We are committed to developing leaders who make our world a healthier, more alive and connected place to be and, as a result, bring more humanity into the workplace. We offer an array of solutions for our organizational clients:
Co-Active Solutions for Organizations
Organizations hire, measure, and reward people based on what they do. Less time is spent focusing on who people really are - the person behind the role. Organizations whose leaders engage with employees at a deep human level will have a highly engaged and empowered workforce - a clear advantage in today's chaotic world.
Bring the world-renowned Co-Active Coaching, Leadership, and Relationship technology to your organization to help engage, develop and retain your top talent. The world needs Co-Active Leaders. As Licensees of Co-Active organization programs, conducted onsite and virtually, we support the transformational growth of individuals inside your workplace and organization.
​
Click HERE to download a PDF of Co-Active organization products
​
​
Book a call with an UpLevel associate to learn more.
Coach Approach for Educators & Schools
Your school is up against some challenges, but it is also overflowing with potential. Your staff, teachers, and students all have immense natural abilities. What if you could empower them to be deeply aware, assured, and autonomous? What transformations would be possible? As Graydin Licensees, we partner with schools to explore these questions. By training your educators and creating a self-sustaining coaching culture, we help you realize the opportunities in your challenges and achieve the changes you want in your school.
Click HERE to download a PDF of Graydin products.
​
Click below to book a conversation with an UpLevel Associate to learn more.
From building better relationships to uncovering leadership purpose/values and self-limiting beliefs to managing energy and grief in the workplace, UpLevel Off-the-Shelf workshops and experiential talks are designed to UpLevel the overall well-being + performance of your teams, employees, and organization. Bring us into an All-Hands meeting, a specific tailored event, or your team gathering. The sessions can be delivered in-person or virtually and can be tailored between 45-min to 3-hr time-frames.
Click HERE to download a PDF of Uplevel Off-The-Shelf Products.
​
Book a call with an UpLevel Associate to learn more!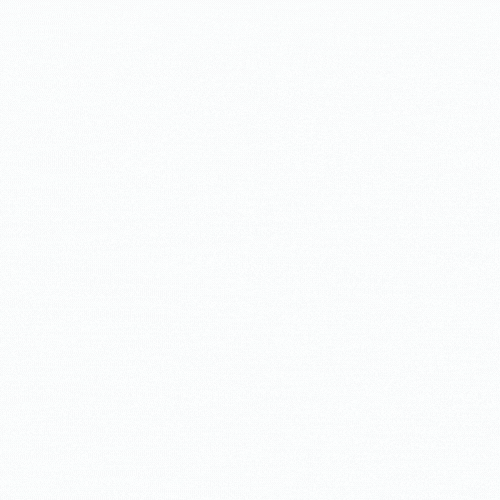 We take great pride in our ability to curate, design, and deliver custom events, workshops, talks, and experiences for your organization and team gatherings. UpLevel custom organization designs are intended to educate, bring more inclusion and humanness, and create healthier, more engaged employees, teams, and work spaces.
Click below to book a call with an UpLevel Associate to learn more.
Executive, Leadership and Team Coaching
UpLevel views coaching as a powerful act of leadership, serving and supporting executives, leaders, and teams - to achieve deeper learning in key areas, how to work through the challenges of a new role or significant change in an organization, or how to get unstuck from a troublesome behavior or business issue. UpLevel works with the most experienced and sought-after coaches in the industry, who can help broaden and open a leader's ability to powerfully influence others, build unshakeable partnerships and develop and motivate all leaders in their organization.
​
Click HERE to download a PDF of Uplevel Organizational Coaching Products.
​
Book a conversation with an UpLevel Associate to learn more.
How to Create a Coaching Culture
We are living through times where the separation of an individual's work life and personal life has been minimized. People managers are required to provide much more than overseeing tasks and workflow, they need to know how to listen empathetically, honor emotions, acknowledge the whole person, and ask powerful questions.
The ROI of creating a coaching culture is multifaceted. Strong coaching cultures = strong engagement, collaboration, well-being, increased responsibility, development + revenue growth.
Unfortunately, we hear so many managers say they don't understand what it means to have a coaching culture. So, we've pulled together advice and tools from leaders in the industry to bring you this guide that will help you quickly begin to develop a coaching culture within your own organization.