About UpLevel Productions
We create, produce and develop Transformative Experiences, Workshops, Trainings, Events + Media that support people of all ages to expand consciousness and deepen into the full range of their human experience.
How We UpLevel Organizations
We take great pride in our ability to curate, design and deliver custom events, workshops, talks and experiences for your organization and team gatherings. UpLevel Custom Designs are intended to educate, bring more inclusion, humanness and create healthier, more engaged employees, teams and work spaces.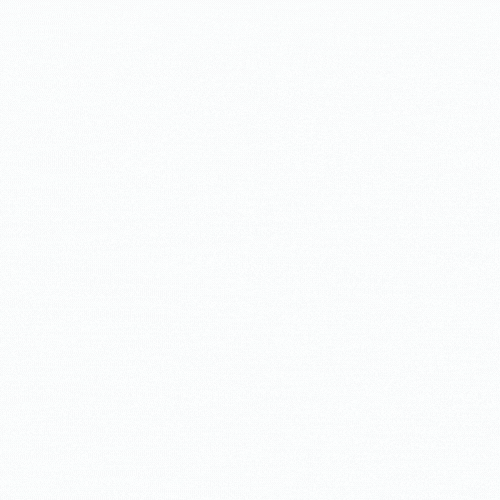 Executive & Leadership Coaching
UpLevel views coaching as a powerful act of leadership, serving and supporting executives, leaders and teams - to achieve deeper learning in key areas, We work with the most experienced and sought-after coaches in the industry, who can help broaden and open a leader's ability to powerfully influence others + develop and motivate all leaders in their organization.
UpLevel Productions takes great pride in curating, producing and delivering meaningful, informative events that create awareness and bring together experts and individuals who are having a lived experience of important topics affecting our world and well-being. Join us to Learn, Love and UpLevel!
Off The Shelf
From building better relationships to managing energy and grief in the workplace,Off The Shelf Workshops and experiential talks are designed to UpLevel the overall well-being and performance of your teams, employees, and organization. Bring us into an All-Hands meeting, or specific tailored event, or to your team gathering. The sessions can be delivered in-person or virtually and can be tailored between 45-min to 3-hr time frames.
How We UpLevel Individuals